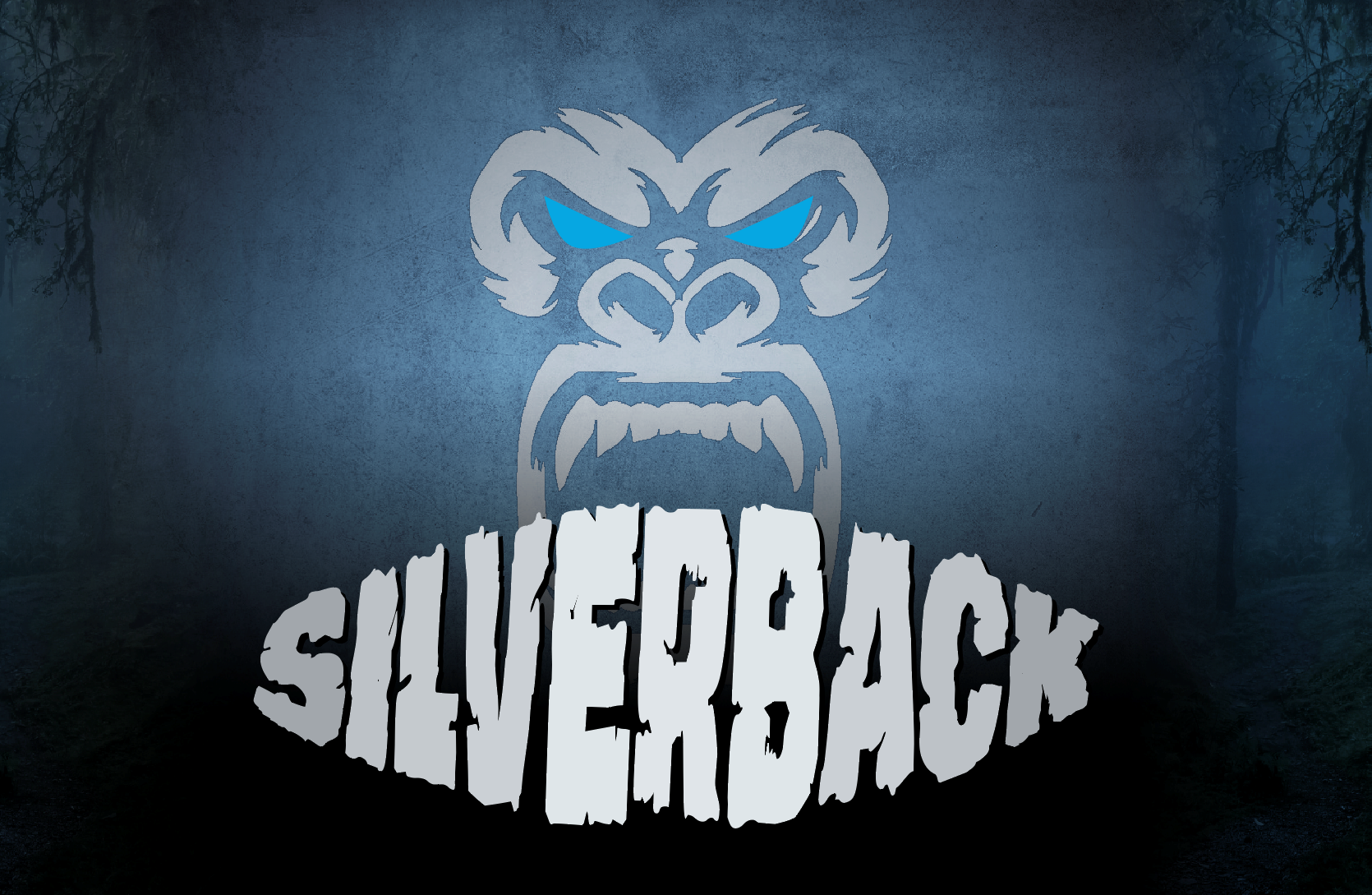 a stronger, more durable casing shoe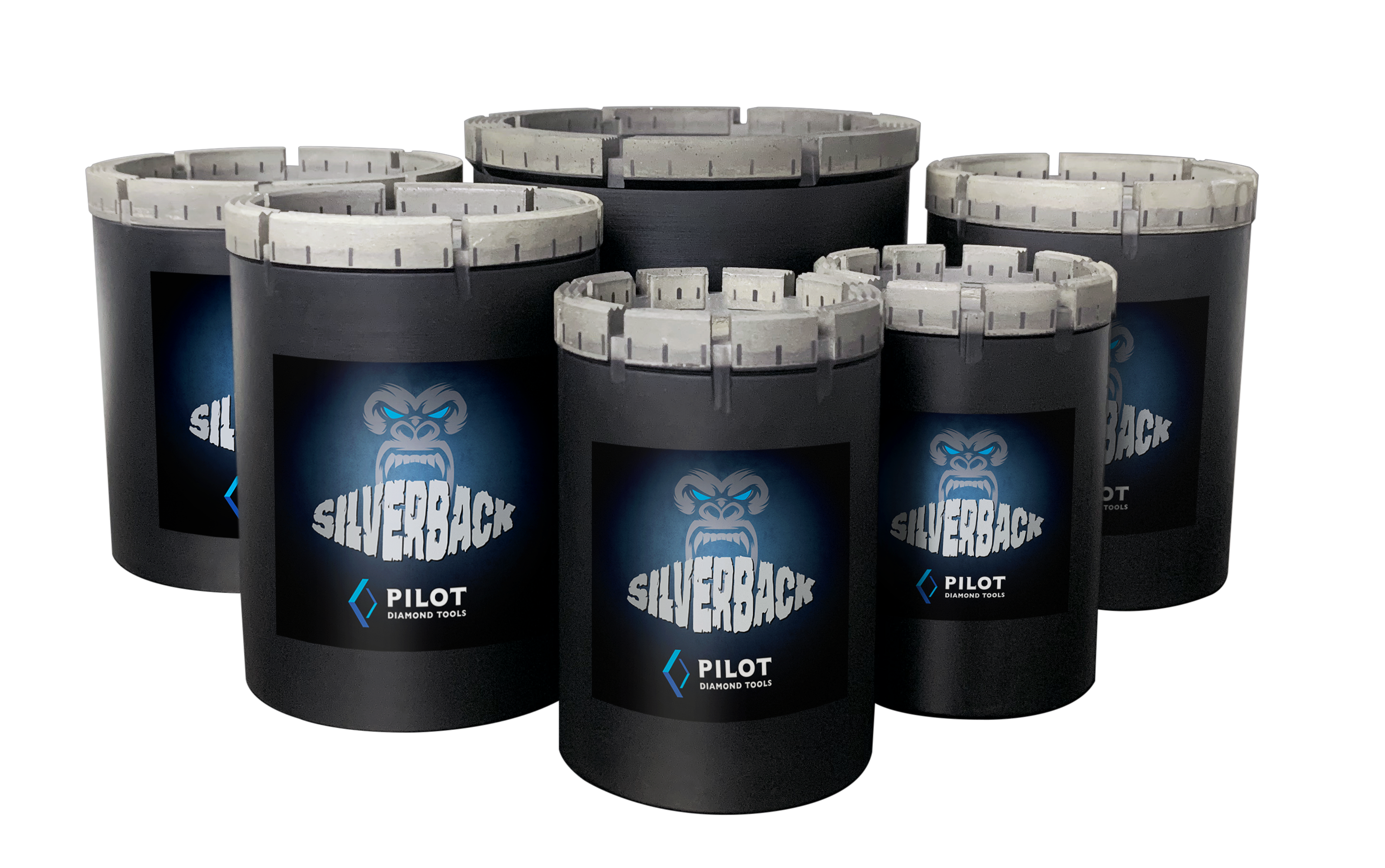 Introducing the Silverback Series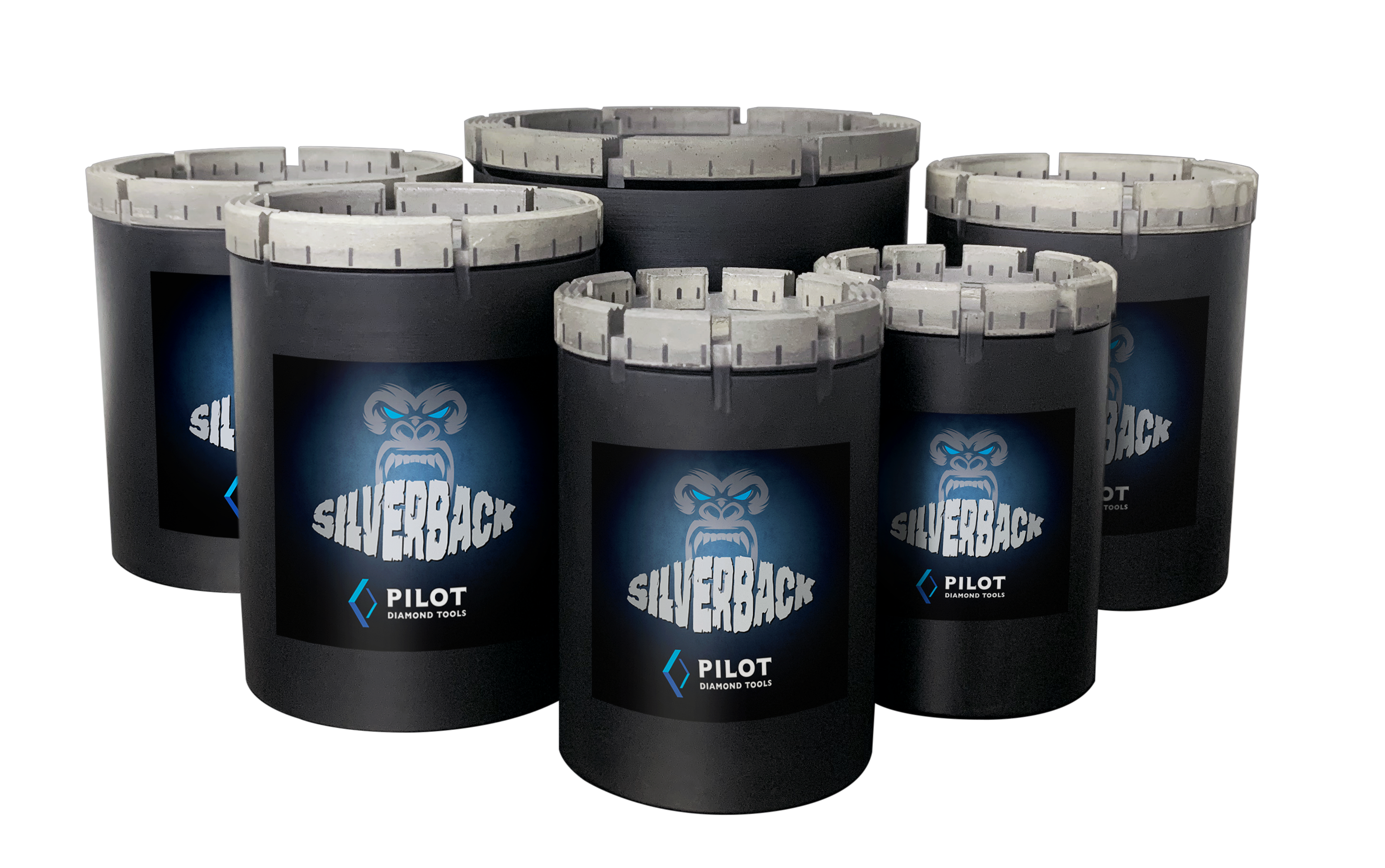 Introducing the Silverback Series
The robust new casing shoe from Pilot Diamond Tools offers field-proven benefits with improved matrix metallurgy matched with previously unavailable diamond treatments - a force to be reckoned with in even the most aggressive ground.
Limited Offer: Save 15% or More on Your First Order!
Special pricing for PDAC only, contact us to find out your discount on the Silverback Series shoes. Guaranteed 15% savings or more!
The Preliminary Results Are In... You'll Want To Hear This!
We have been keeping Project Blue under wraps, but it's growing stronger everyday. Early drilling results are being cataloged, reviewed, and analyzed allowing us to make slight adjustments based on real world drilling conditions over a broad range of scenarios. We are on the right track to introduce Project Blue that will be unlike anything the industry has seen.
Message Steve, Liam or Tanya to get on our email list to receive updates on Project Blue before anyone else.
Watch the Silverback Trailer
We've been on an aggressive quest, for a new way to increase strength and durability.
Little did we know...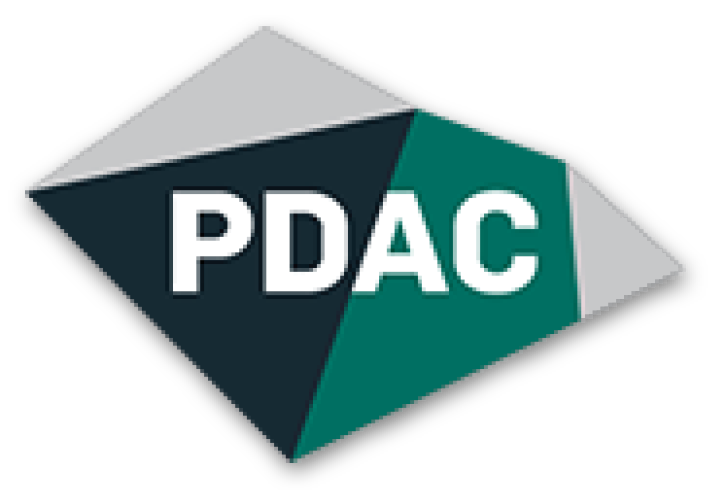 Book a chat and let us come to you!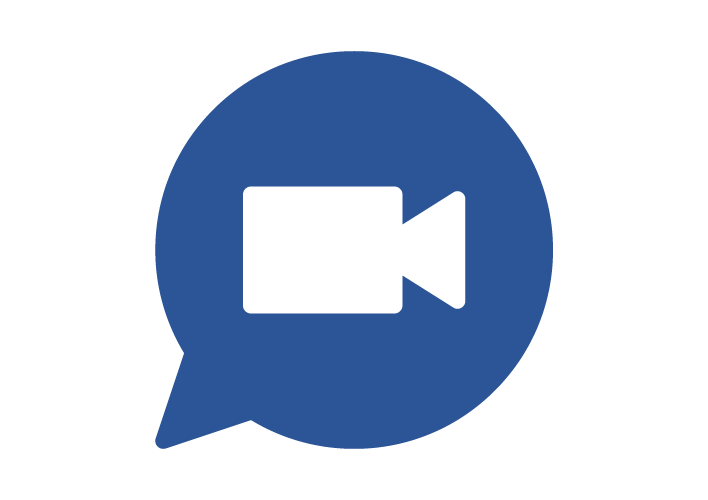 Send a message to Steve, Liam and Tanya:
Our experts are ready for you! Talk to us about Shoes, Shells, Pins or anything else, we are standing by!


Pilot Diamond Tools
(705) 497-3715
1851 Seymour St, North Bay, ON P1A 0C7