Locking Couplings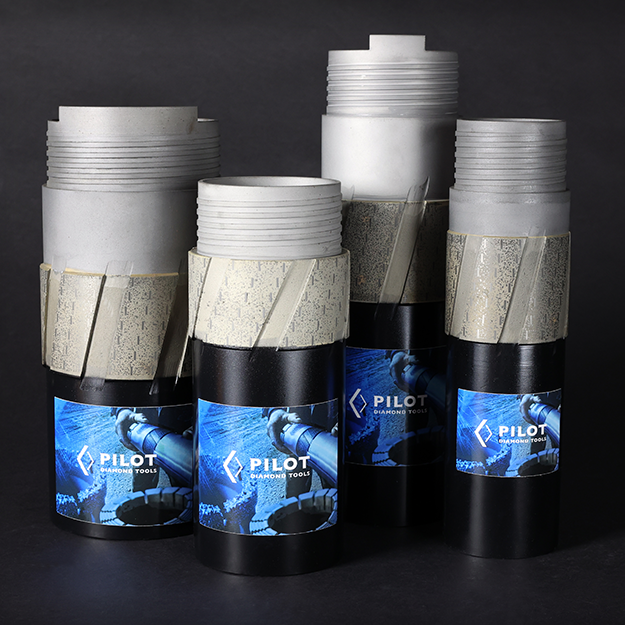 The primary function of the locking coupling is to lock the inner tube into position for core retrieval, it also acts as a backup for stabilization. The supporting pads provide maximum stability to the core barrel while the waterway design optimizes flushing to the bit.
Pilot locking couplings are available in all standard sizes, and with or without drive tang. Many drillers prefer the tanged version of the locking coupling as it helps prevent premature wear of the inner tube components.
Rod threads are carefully matched to industry standard samples, allowing trouble-free compatibility with all normally available core barrel and rod types.