Casing Shoes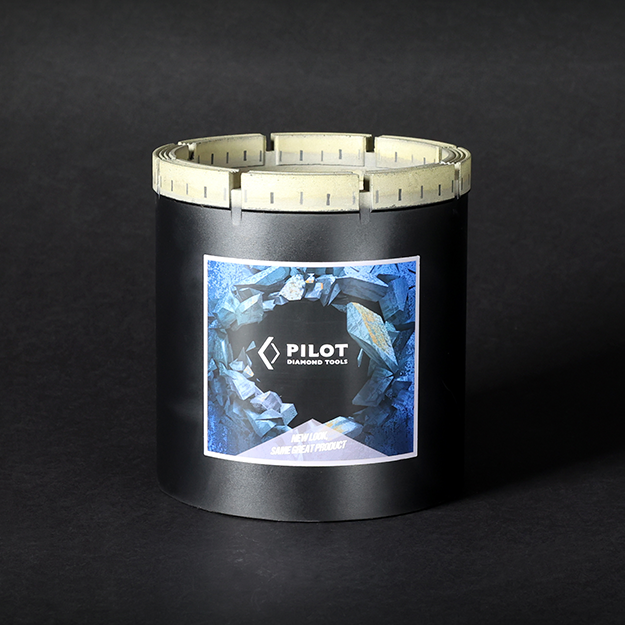 Grades Available:
Econo
Standard
Heavy Duty
Oversized Heavy Duty
Each grade of our casing shoes is designed for different purposes. Our Econo model, which has a flat-face profile, does its job once with efficiency, as it's not meant to be reused. Moving up the grades to our standard and heavy-duty offerings, you'll have case shoes that can survive repeat uses without a hitch. Our oversized heavy-duty model, in particular, assures you that you'll reach the bedrock without having to replace the shoe casing multiple times.
Apart from our inventory of high-quality equipment, we provide custom tools for your operation. Check out our catalogue or contact us today for all your drilling needs.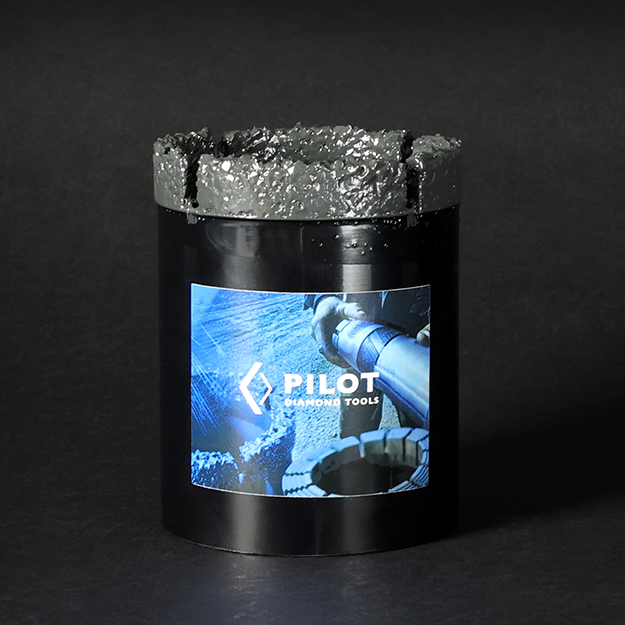 Carbide Chip
The Pilot Carbide Chip casing shoe is the ideal solution for many overburden applications, where impregnated diamond matrix metallurgy is too easily abraded away. The Carbide Chip product is a robust, tough and economical solution which can take the abuse of the broken, abrasive ground that is common when setting casing. Even some boulders can be penetrated with this product – its versatility may surprise you!